Conservation includes the preservation and protection of natural resources and heritage
"Conservation" is an English word that has been used regularly in Vanuatu since before independence in 1980. It has many different meanings depending on who uses it and where it is used. The term "Conservation" first appeared in the National Parks Act (No 7) of 1993 which allows for the protection of areas that have "outstanding value from the point of view of science and conservation."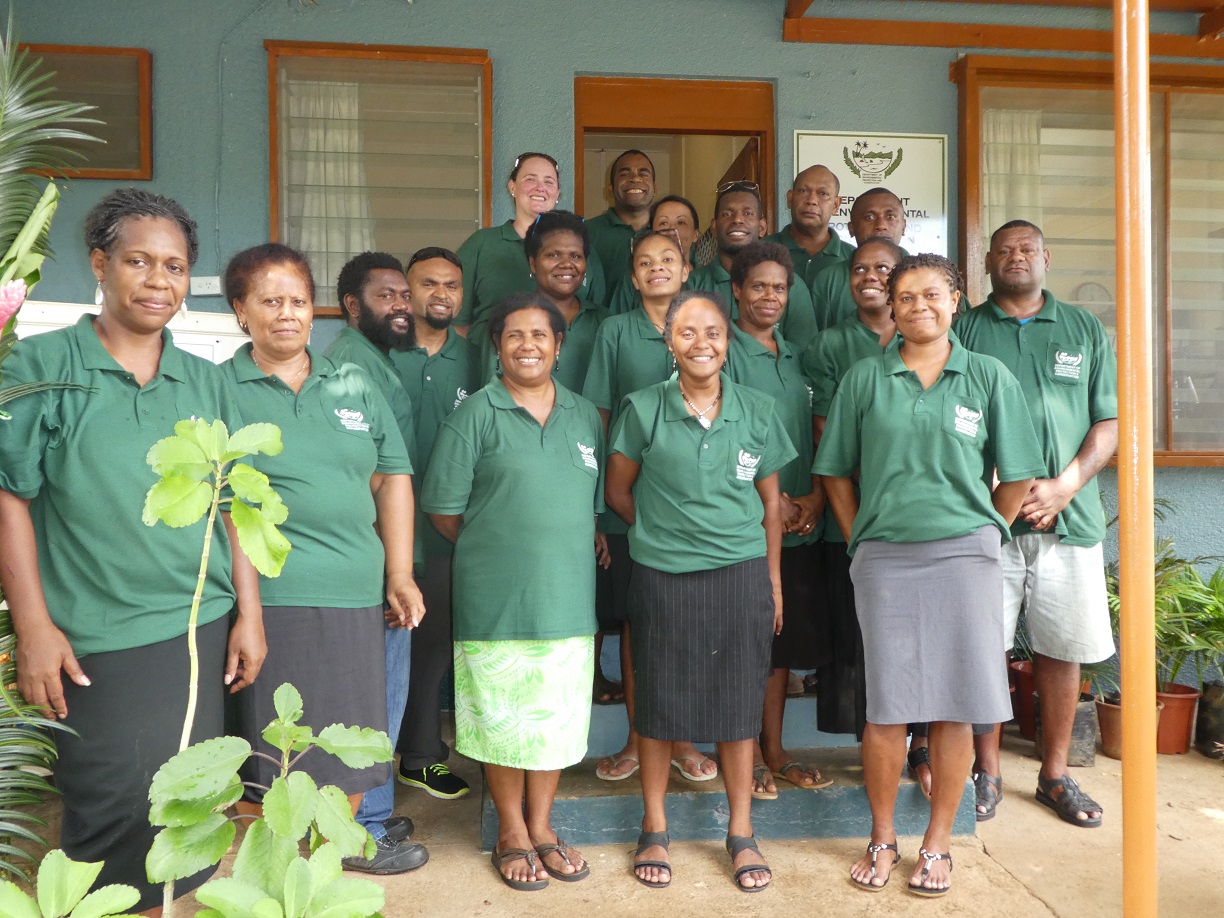 In 1986, the Department of Environmental Protection and Conservation (DEPC) began as the Vanuatu Environment Unit.
Today, we are formally recognised as a department under the Ministry of Climate Change Adaptation, Meteorology & Geo-Hazards, Environment, Energy and Disaster Management.
In 2002, the Government of the Republic of Vanuatu passed the Environmental Management and Conservation Act No. 12 of 2002, now the Environmental Protection and Conservation Act [CAP 283] (the EPC Act).
The EPC Act formally established DEPC in legislation and outlines its role in the development, coordination and implementation of the Government's environmental policies and programs.
But what does this involve? It includes, assessing the environmental impact of proposed developments; working with communities to establish Community Conservation Areas; working with researchers to learn more about our unique environment; protecting internationally endangered species; controlling ozone depleting substances; and working with municipal and provincial governments to manage waste and pollution.
It also means administering environmental laws and collaborating with other partners to address local, regional and global priorities.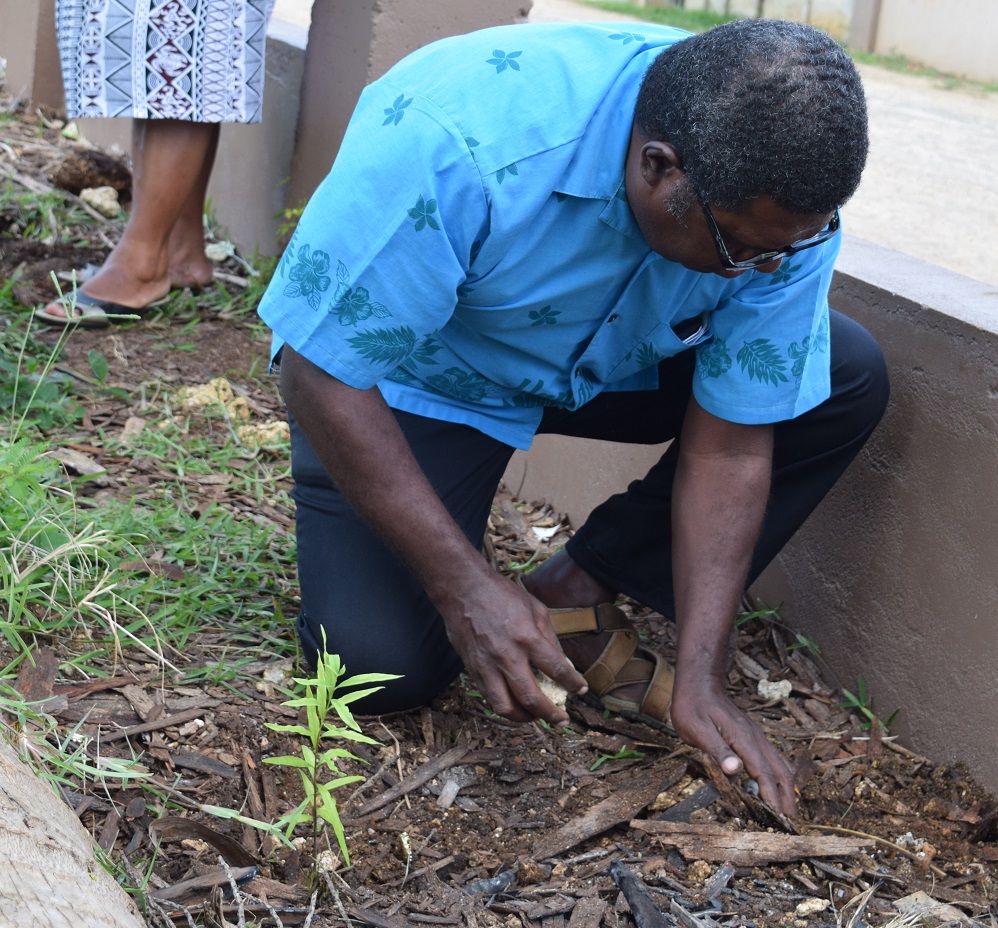 Over the years, the Vanuatu Government has introduced a number of pieces of environmental legislation, but not all of this legislation falls under the mandate of the Department of Environmental Protection and Conservation (DEPC).
Some environmental legislation is administered by other government agencies such as the Ministry of Agriculture, Livestock, Forestry, Fisheries, and Biosecurity and the Ministry of Lands and Natural Resources.