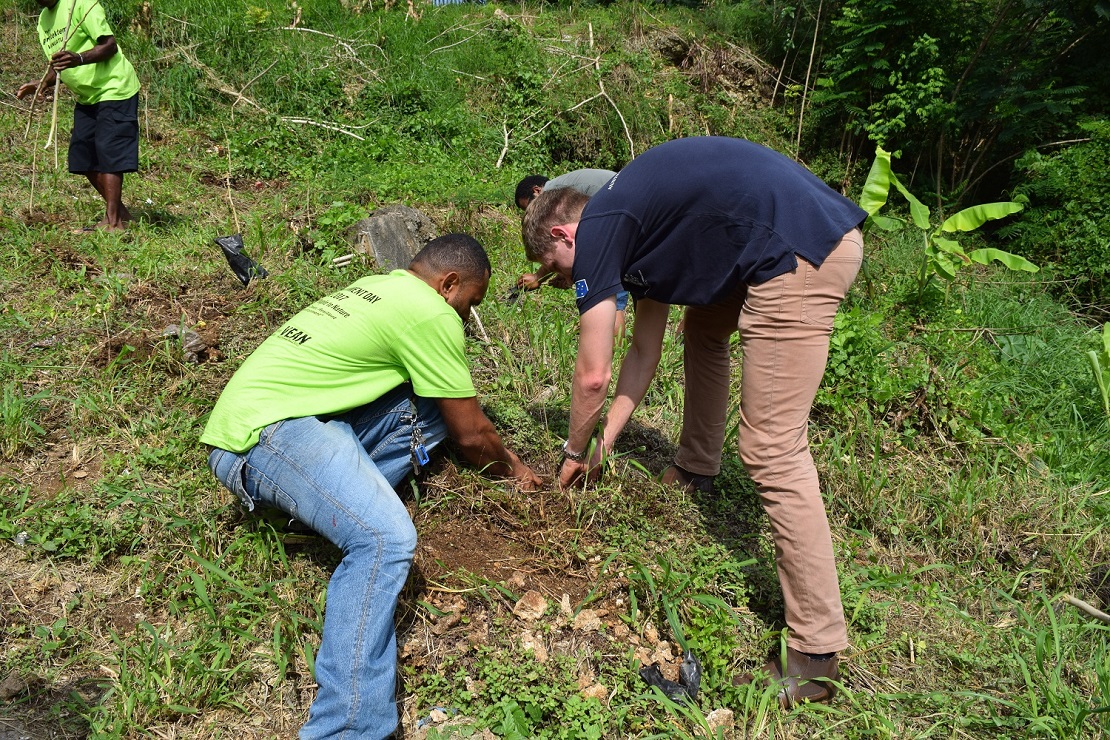 Many environmental issues cross national boundaries. As environmental issues have risen in importance, international laws about environmental protection and management have been developed. Examples of these international laws include Multilateral Environmental Agreements or MEAs.
You can find a list of MEAs that Vanuatu is a party to in Annex 3 of the Vanuatu National Environment Policy and Implementation Plan 2016 - 2030 below:
Some of the MEAs implemented by the Department of Environmental Protection and Conservation include the:
Other MEAs
As the definition of environment is broad - it includes the land and water; the layers of the atmosphere; organic and inorganic matter and living organisms; weather and climatic systems; and the interacting natural, cultural and human systems including these components - the focal point for MEAs is not always DEPC.
Here are some examples of other international agreements: