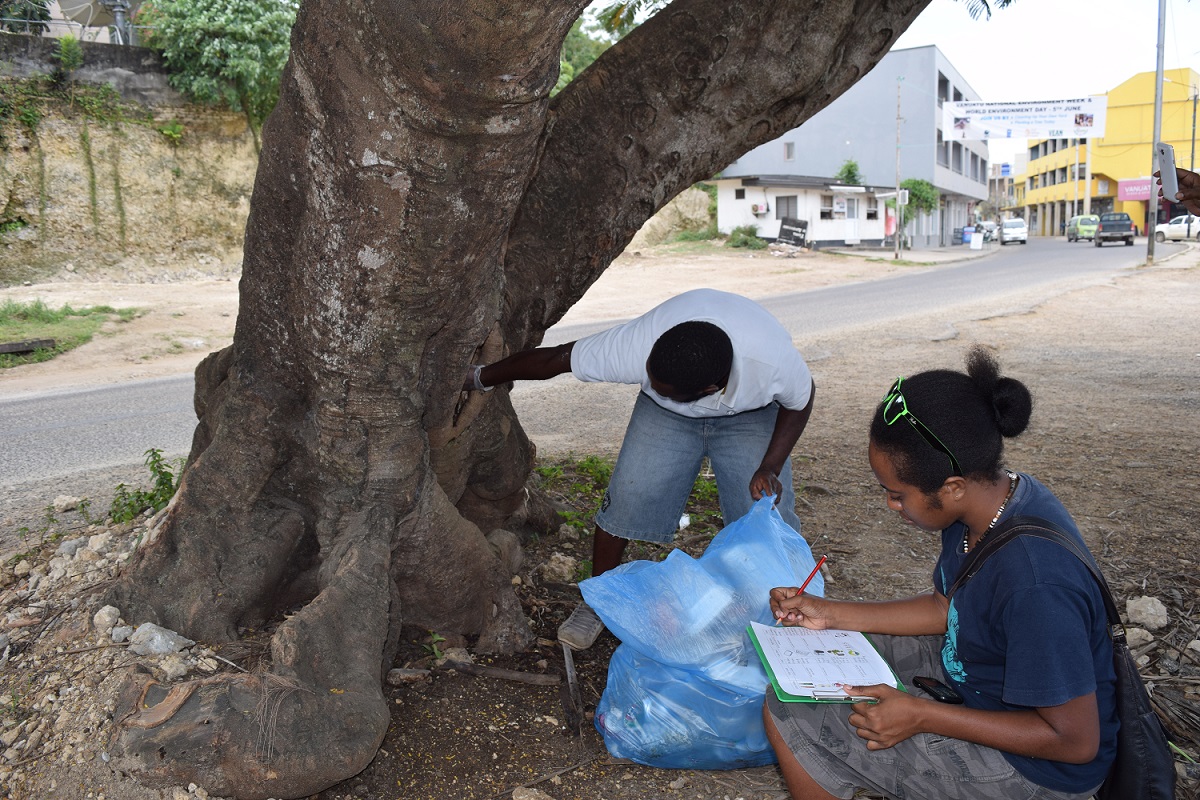 The Department of Environmental Protection and Conservation (DEPC) is responsible for administering a number of Vanuatu's environmental protection and conservation laws. Part of the administration of the law is to encourage people to comply with the law and to take enforcement action when people don't comply.
Where possible, DEPC engages with the community to encourage people to act in accordance with environmental law. But, when compliance approaches fail, enforcement mechanisms may be used.
All of the environmental laws administered by DEPC support this important compliance and enforcement role by providing powers for officers to: enter land to undertake inspections; take samples for testing and analysis; take photographs and measurements; and require the production of records and information.
Different laws also provide DEPC with different enforcement tools that can be used when a person hasn't complied with the law. For example:
where developments have gone ahead without approval, DEPC officers can issues notices under the Environmental Protection and Conservation Act [CAP 283] ordering work to stop or ordering the developer to restore the environment. Officers can also issue fines.
where pollution is occurring, DEPC officers can issue notices under the Pollution (Control) Act No. 10 of 2013 ordering the relevant person to take measure to prevent, control or reduce the emission of pollution.
Where ozone depleting substances have been imported by a person who doesn't hold a licence, DEPC officers and officers of the Vanuatu Customs and Inland Revenue Department can seize the imported substance under the Ozone Layer Protection Act No. 27 of 2010.
If you think you have seen someone breaking our environmental laws, please contact us so that your complaint may be investigated and the appropriate enforcement action taken.