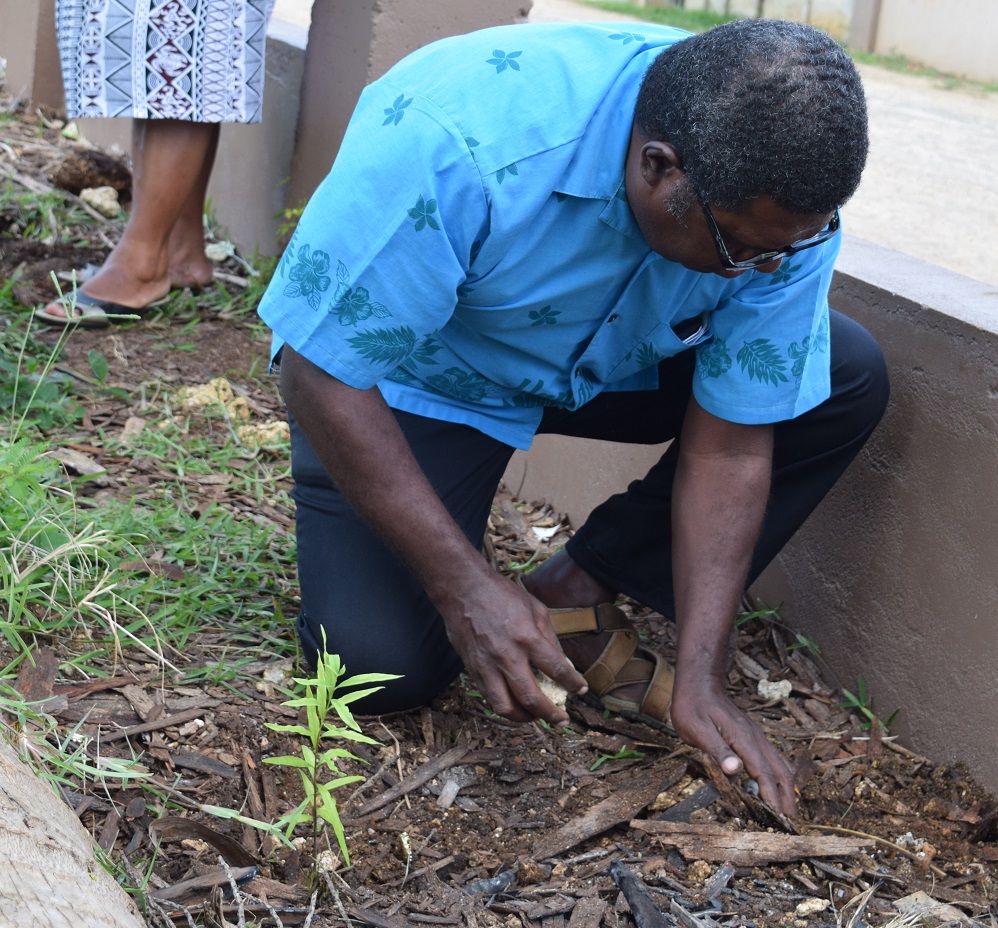 Over the years, the Vanuatu Government has introduced a number of pieces of environmental legislation, but not all of this legislation falls under the mandate of the Department of Environmental Protection and Conservation (DEPC).
Some environmental legislation is administered by other government agencies such as the Ministry of Agriculture, Livestock, Forestry, Fisheries, and Biosecurity and the Ministry of Lands and Natural Resources.
Together with these other agencies, DEPC works to achieve its vision of a clean, resilient and sustainable environment.
One of the tools the government uses to lead and guide 'evriwan' towards this vision is to have in place appropriate legislation.