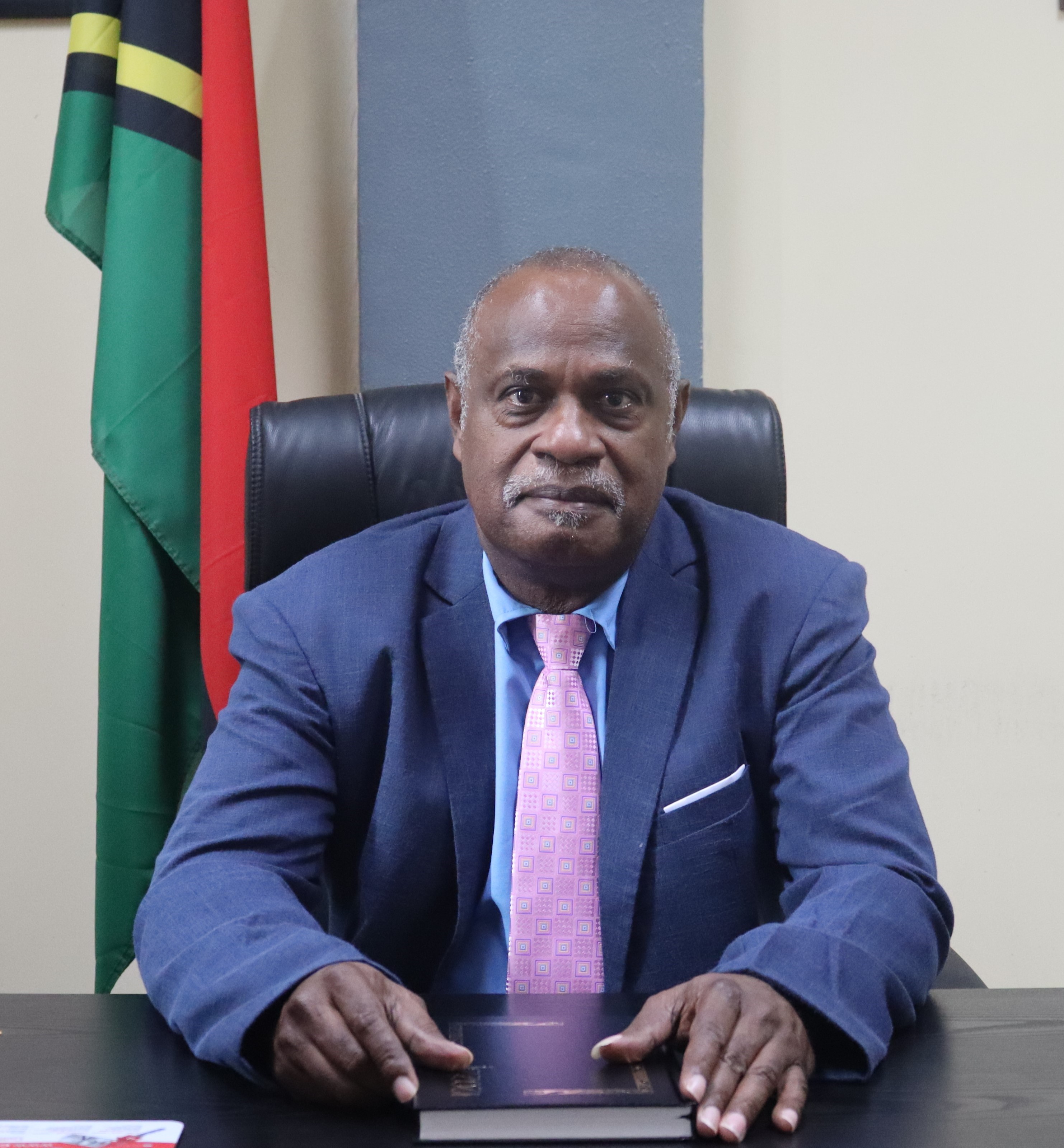 Welcome to the website of the Vanuatu Department of Environmental Protection and Conservation. This website aims to give you updated information on Environmental Protection and Conservation in Vanuatu.
But what does this involve? It includes, assessing the environmental impact of proposed developments; working with communities to establish Community Conservation Areas; working with researchers to learn more about our unique environment; protecting internationally endangered species; controlling ozone depleting substances; and working with municipal and provincial governments to manage waste and pollution.
Environment is very essential as it supports and sustains life. Living being are depend upon the environment for their survival. Hence it is our responsibility to manage, protect and conserve our environment for today and tomorrow.
It also means administering environmental laws and collaborating with other partners to address local, regional and global priorities. Thanks for your interest in the envinronment of Vanuatu.
Honourable Silas Bule
Minister of Climate Change Adaptation, Meteorology & Geohazard, Environment, Energy and Disaster Management