Brief Background: The Division of Environmental Protection currently consists of two sections:
Waste/Pollution Management
Ozone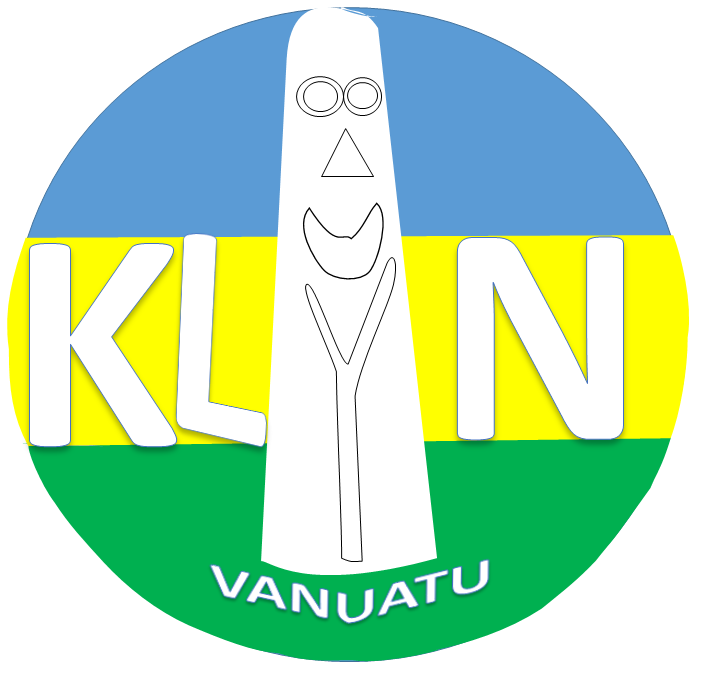 Waste Management & Pollution Control is currently funded by the Vanuatu government with some assistance and collaboration from JICA through J-PRISM Project. The Ozone Project is currently funded by UNEP under the Montreal Protocol and Vienna conventions for Ozone Depleting Substances (ODS).
Vision: Safe and clean Vanuatu
Mission: An environmental sustainable Vanuatu in which all types of wastes are control, collected, reused, recycled and treated by environmental sound technologies suited to local conditions and waste going to landfill is minimized and pollution to the receiving environment, is within acceptable standards.
Goals:
Current Regional Projects:
J-PRISM – Japan Technical Assistance on Promotion of Regional Initiative for Solid Waste Management
Pacwaste project on chemicals and hazardous waste management
Global Monitoring Plan on Persistent organic pollutant phase II (GMPII)
Current Laws and Policy documents:
Related International Conventions